We drive experiences for
brands with
purpose.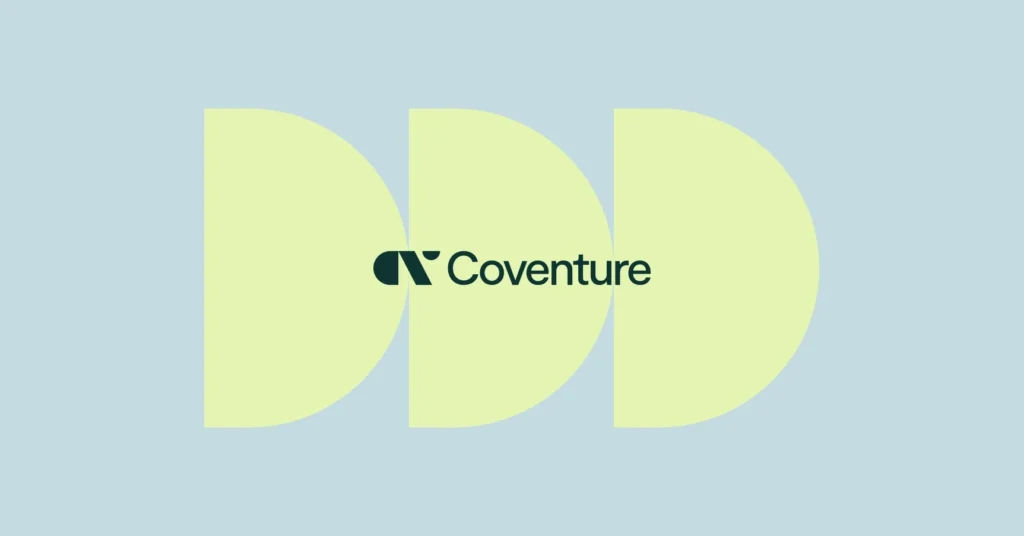 Website Design & Development
Culture,
design craft and technical
excellence
Everything starts with a need. Our products are designed to meet those needs by understanding customers, creating business value and utilising the best technology. We also bring a cultural sensitivity to our work, by understanding each product's unique place in the world.
16+ hour timezone coverage
Remote first, distributed teams
17 office dogs and counting
We've built long lasting partnerships with the most
progressive brands across the globe.
We're delighted to be recognised for the great work
we do in and out of the office.
We're here because we love what we do. It's our passion, hobby, career, and vocation. We're looking for others who feel the same way.  We drive experiences for brands with purpose.
Be better. Always push forward.
We're on a tireless pursuit to become better and expect those around us to do the same.
There is no top-down. We lead from the bottom and the edges. Everyone drives. We celebrate ideas over egos, where the best idea wins, regardless of who or where it comes from.
Be a Professional. No matter what.
There's important work to be done. Speak up. Be present. Provide value, with honesty.